Tuesday 14th November 2023
Two Netball Teams Win Their County Championships!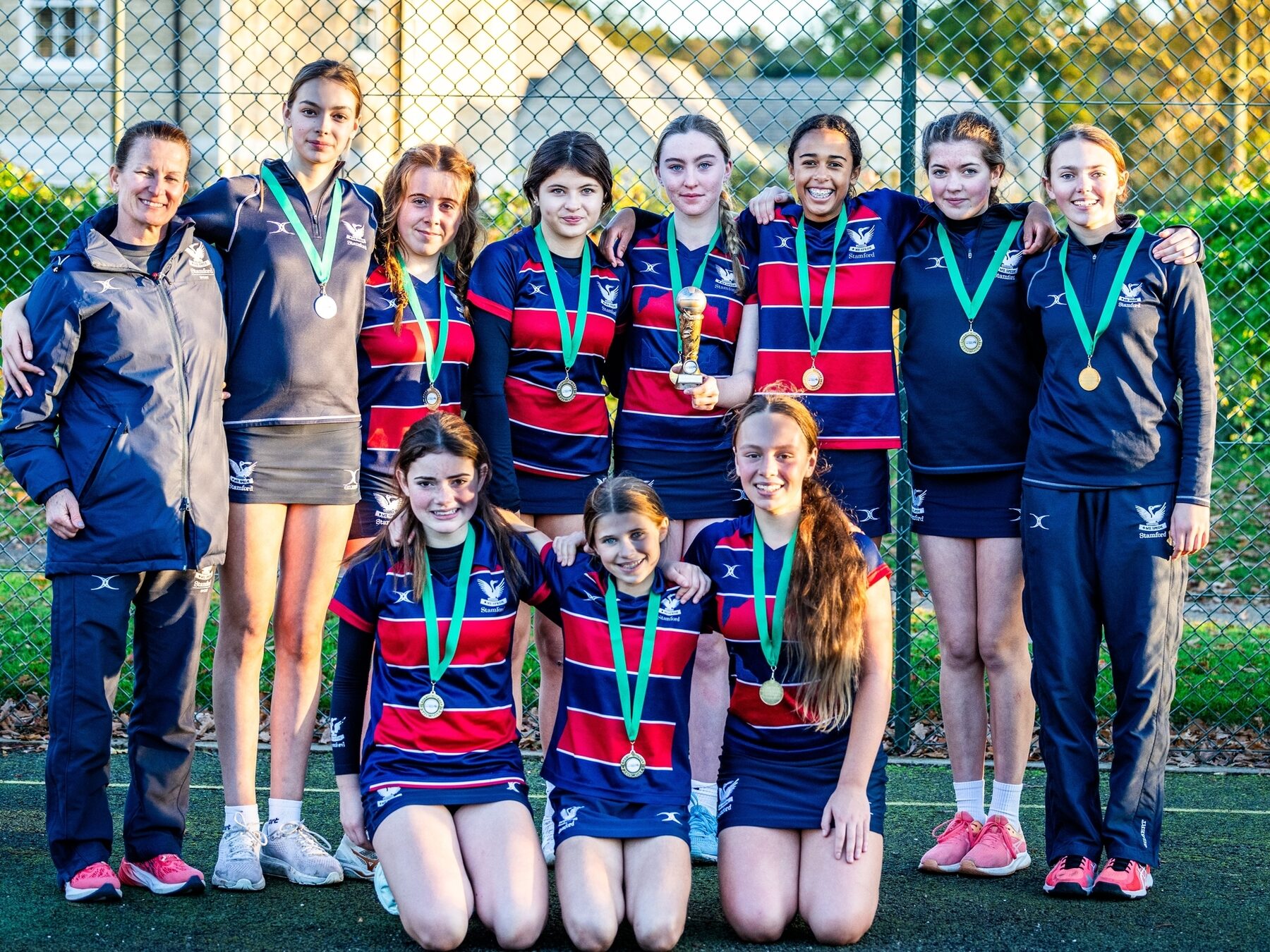 Last Saturday, our school was proud to host the Under 16 and Under 14 Lincolnshire Netball County School Championship at our Wothorpe Courts. This exciting tournament brought together talented young players from top schools across the county, including Spalding High School, Kesteven & Grantham Girls' School and Bourne Grammar School.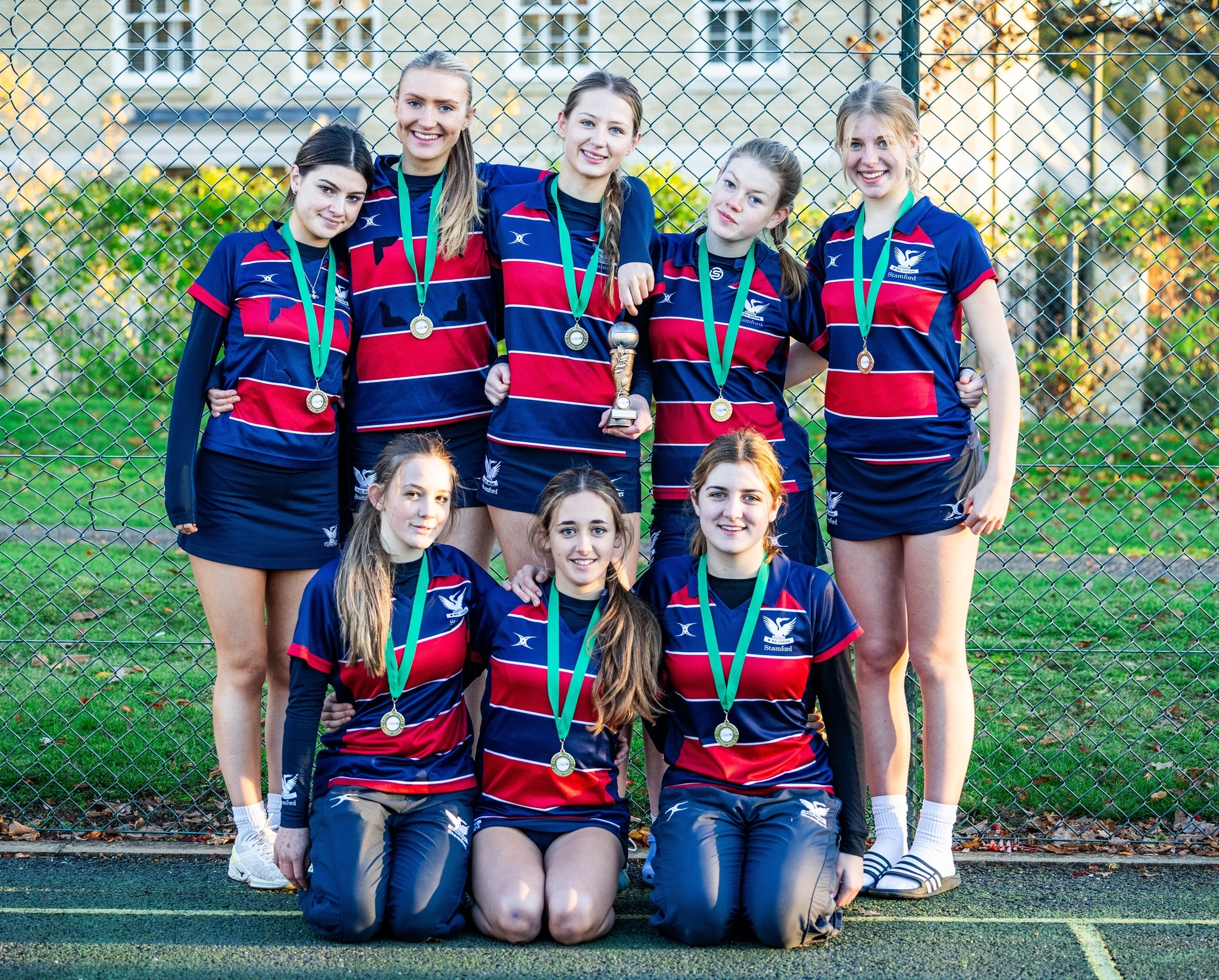 Both our Under 14 and Under 16 netball teams performed exceptionally, demonstrating great skill and teamwork. After hard-fought matches, we are thrilled that both our teams emerged victorious, winning their respective county championships!
These wins qualify our champions to the Regional tournament in February. We look forward to cheering them on as they represent our school at the next level of competition.